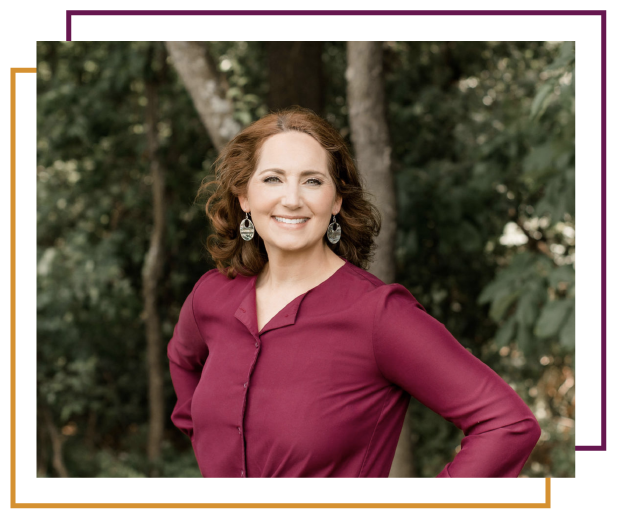 ✓ Ready to become a private client?
✓ Questions about how to work together?
✓ Want me to speak on your upcoming podcast or summit?
Fill out the form below and I'll reach out!
Are you ready to work with me 1 on 1? Apply directly below!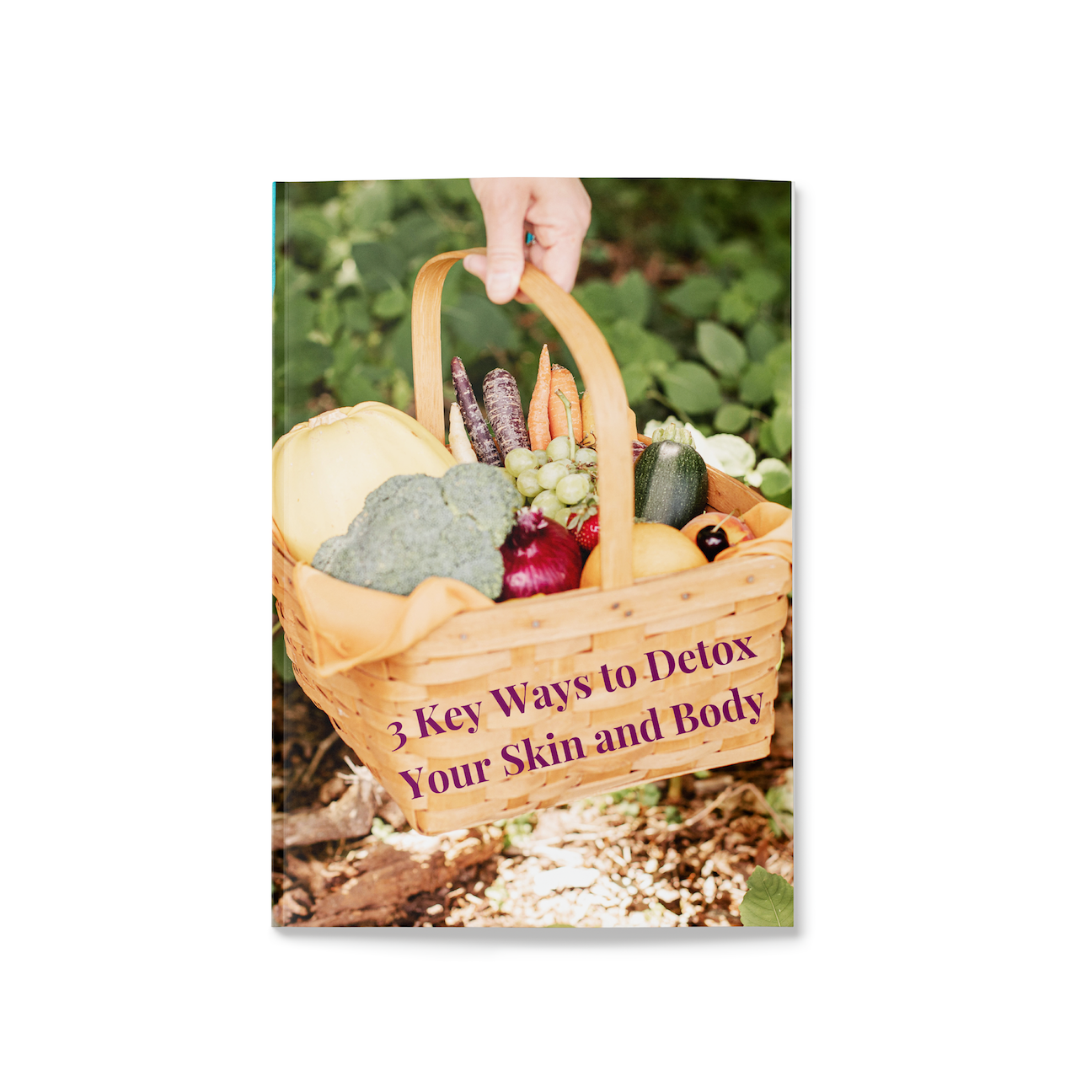 to detox your skin and body!
We hate spam and will never sell, rent or share your email with anyone.